About Us
History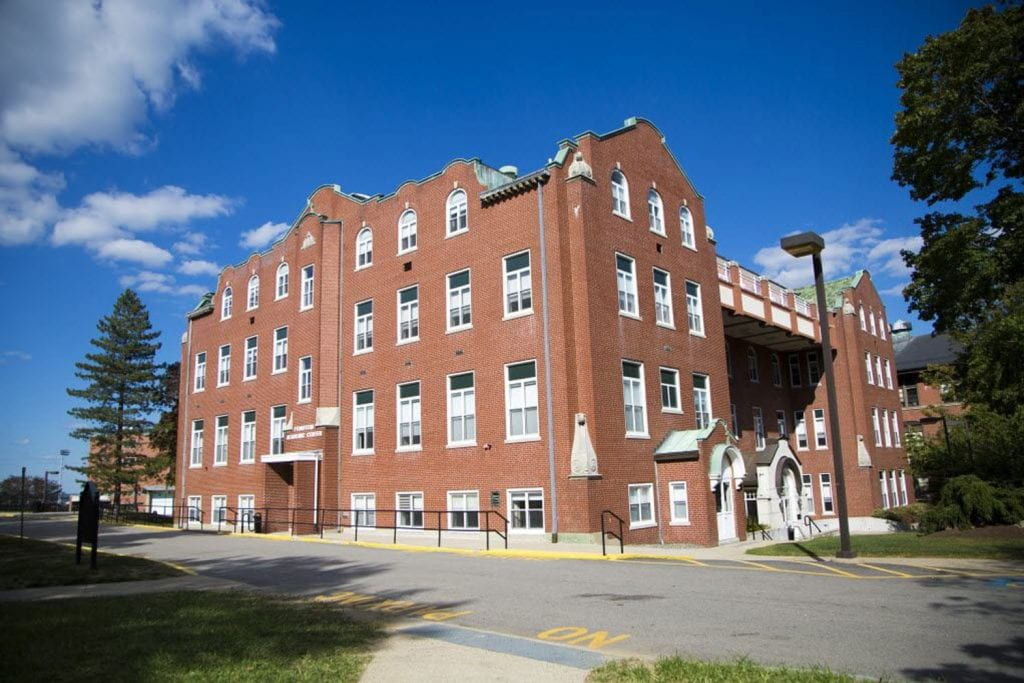 The Feinstein Institute for Public Service was established in 1993 when Providence College was named the recipient of a grant from Rhode Island philanthropist Alan Shawn Feinstein to develop an innovative academic program that would educate community leaders by integrating community service with academic study.
For its first two decades, the core of the Institute's work supported the major and minor in Public and Community Service Studies. After the establishment of an academic department of Public and Community Service Studies, the Institute began to turn its efforts to campus-community partnerships aimed at addressing the larger questions underlying our public and community service systems. Over the past two years, the Institute has worked with campus and community partners to focus its efforts around questions of racial and economic justice, particularly for youth and families, both locally and globally.
Mission
Through a process of focused conversations and deep reflection, the Feinstein Institute for Public Service works collaboratively to increase an understanding of and promote positive, sustainable social and economic change through community building.
Believing that service bears witness to religious and ethical values central to the college's mission and is at the heart of a liberal arts education in a democratic society, the Institute embraces an ethic of servant leadership in its commitment to campus and community.